BADASS PRODUCTS THAT HELP YOU TO GET RID OF GREASY ROOTS AND STRAGGLY ENDS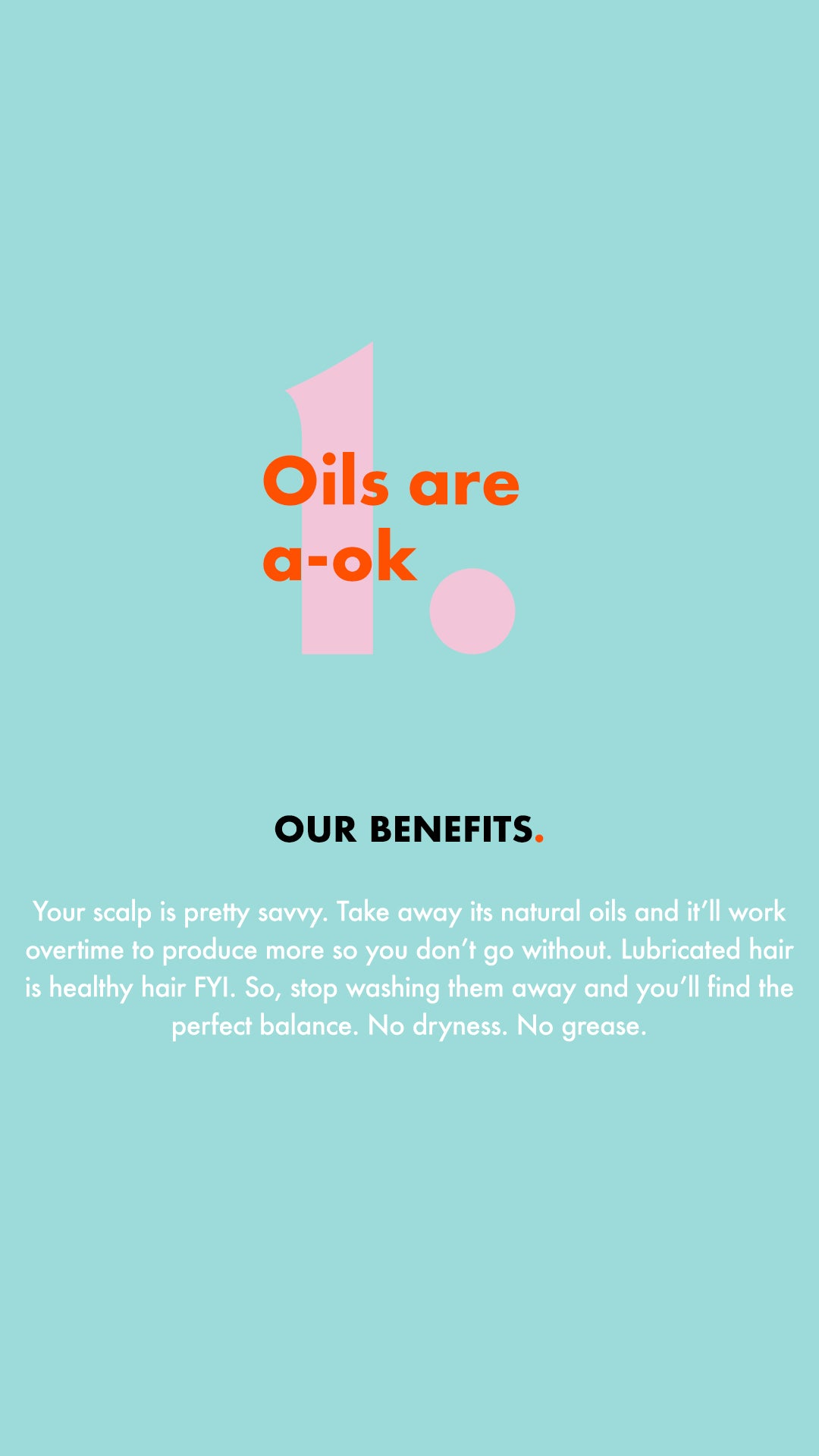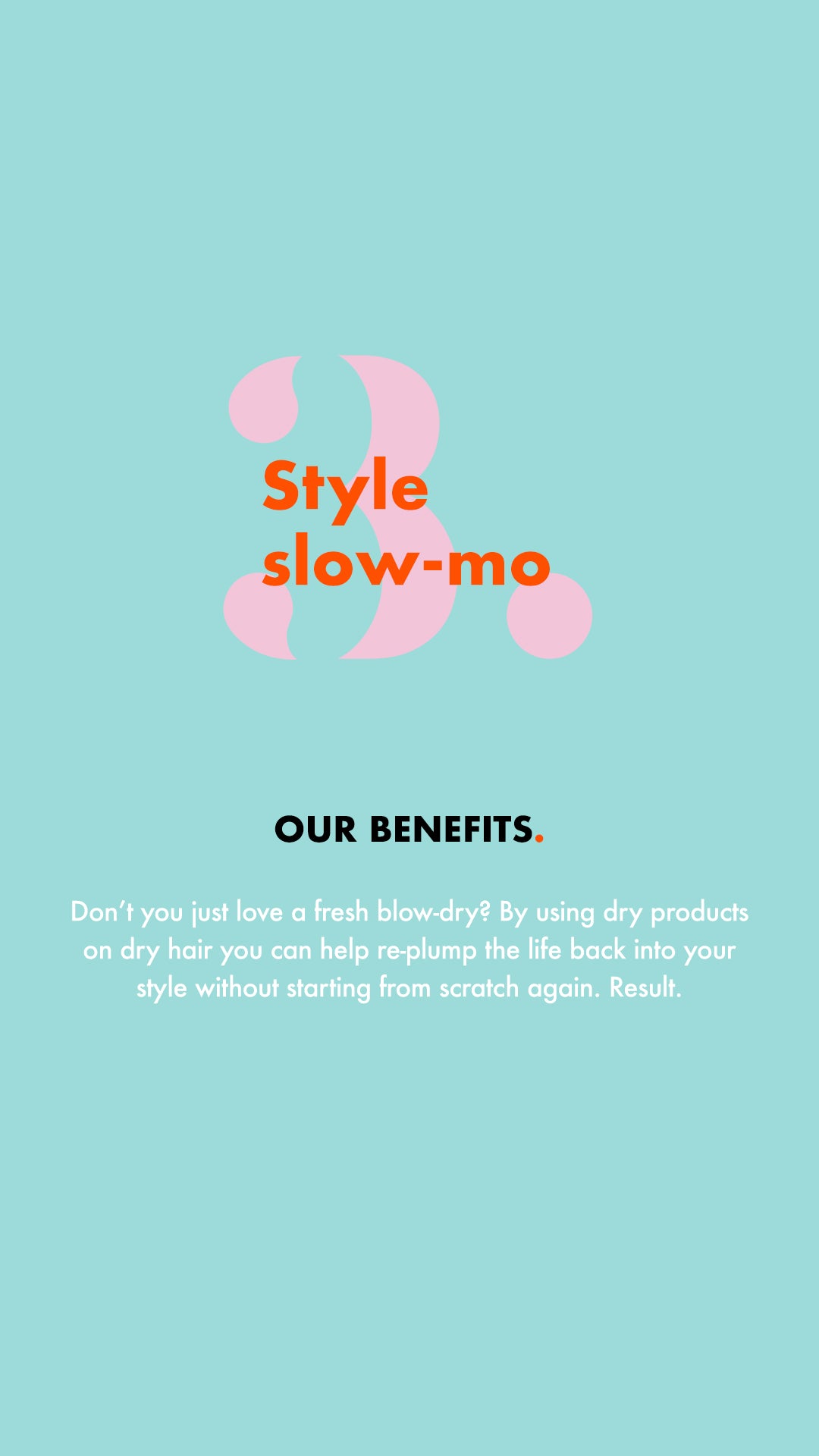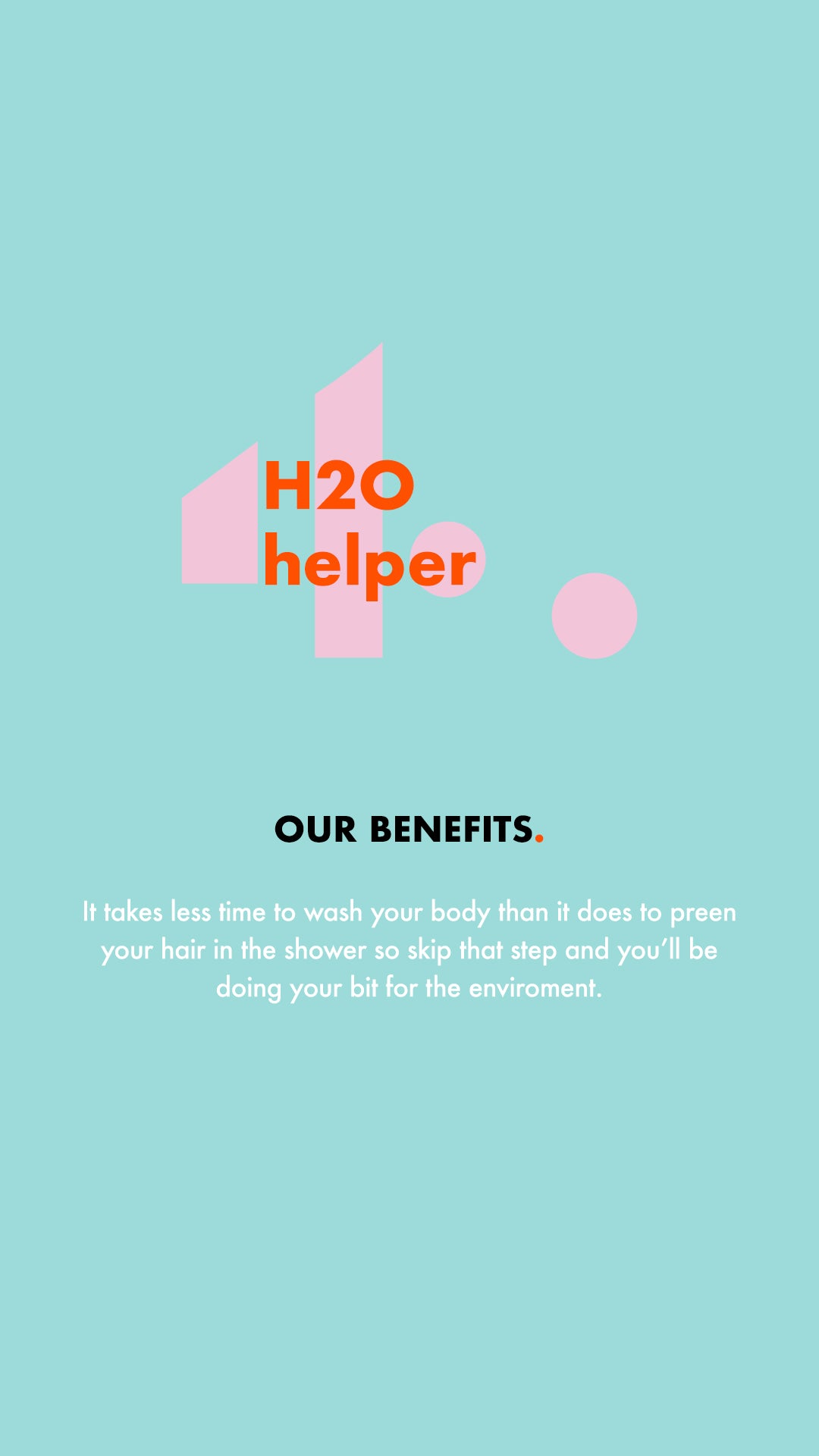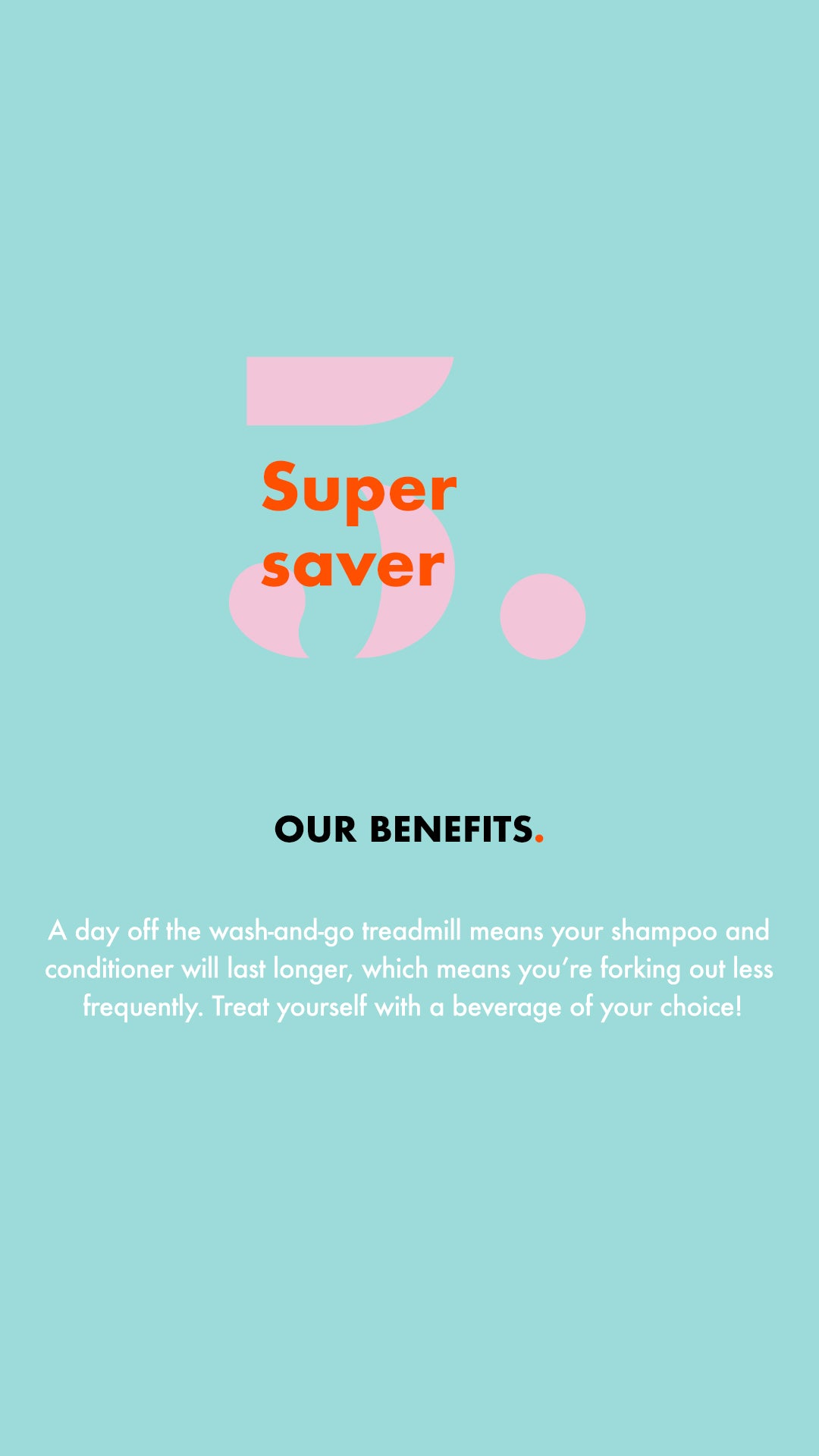 WHAT FANS SAY.
AN DANG | @thebeauparlour
With the dry shampoo compact powder I can touch up my oily hair when I'm on the train! It is such a cute compact with a brush and big mirror inside. My hair feels and looks fresh after a few swipes with the brush.
MAYKE | @may_cate
I am seriously in love with the Styledry products ever since I first saw them. Not only do they look cute, they smell amazing as well. The packaging is very handy when traveling a lot.
LARIESA | @thebeautynerd_nl
I'm someone who is always busy with work but extremely lazy when it comes to my hair. Styledry is the perfect solution for someone like me, who doesn't have a lot of time to spend on styling.